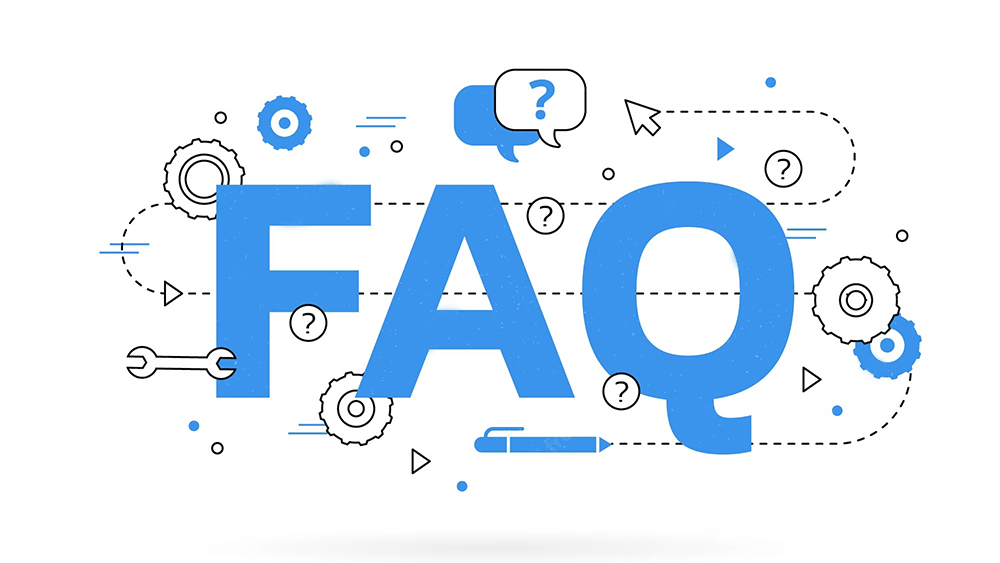 How much will it cost?
The appliance repair cost can vary depending on the appliance type, the damage's extent, and other factors. At our company, we provide fair and transparent pricing, and our technician will provide you with a quote before beginning any repair work.
How to hire a reputable appliance company?
When looking for an appliance repair company, it's important to do your research and read reviews from previous customers. Look for a company with experienced and well-trained technicians, affordable pricing, and a strong reputation for quality workmanship.
Where are you located?
Our appliance repair company has multiple locations in order to provide the most convenient location to our valued customers. The main location is located in the southern suburbs of Charlotte - Waxhaw, North Carolina, and a second location is located in Fort Mill, South Carolina and serves the surrounding areas and neighboring cities. We offer convenient schedule options and strive to provide timely and efficient service to all of our customers.
Is my appliance worth repairing?
In many cases, repairing your appliance is a cost-effective option compared to replacing it entirely. Our technicians can assess the damage and provide honest advice on whether repairing or replacing the appliance is the best course of action.
What kind of warranty do we provide?
At our company, we stand behind our work and provide a 6-month warranty on all parts and labor for the repairs we perform. We want our customers to have peace of mind knowing they can rely on our experience and quality service.
How long does it take to repair an appliance?
The time it takes to repair appliances can vary depending on the complexity of the problem and the availability of replacement parts. However, we understand that time is critical when it comes to appliance repair, so we work efficiently to complete repairs as quickly as possible without sacrificing quality. We work with the largest suppliers of genuine parts in our area and in the country.