Sometimes the appliances in our kitchen, whether wall, electric, or gas oven, stop working properly without any obvious reason:
Control does not come on;
Appliance displays errors;
Door won't open;
Oven not baking evenly;
Self-cleaning cycle not working;
Unusual noises appear;
Temperature is not accurate;
Won't heat up.
The first guess – the equipment is completely failed, but in most cases, as practice shows, the problem is solvable. Even after the warranty period expires, it is more reasonable to call a professional technician, who has extensive experience, special skills and knowledge, on how to repair kitchen appliances. Who always have all the necessary tools and equipment. The price-quality ratio of our services at STAR Appliance Repair always pleasantly surprises even our regular customers. Our techs will make professional diagnostics and even the urgent repair:
gas oven repair;
oven control board repair;
ignition system repair;
electric oven repair;
induction oven repair;
ranges repair;
and much more
To clarify all the nuances and entrust your equipment to our real technical wizards, you can call (980) 224-0505 8AM-7PM from Mon. to Sat.
In home oven repair
Most frequently, people look for oven repair near me when they want to have a technician come to their home. Our company offers this kind of service.
Urgent oven repair at home by professional technicians will help to get the appliances working properly and avoid possible problems if you repair them yourself.
When booking an oven repair you get:
The quality of work;
Compliance with the industry approved price-book;
Only factory-authorized parts;
6 months warranty, covering parts and labor;
Free professional advice from our techs;
Peace of mind when you order repair services (you are paying when the work is done, we may ask for a deposit if we need to order parts).
Gas oven repair near me
Commercial oven repair is an essential aspect of kitchen maintenance for businesses that rely on a steady supply of cooked food. As one of the most frequently used kitchen appliances, it's essential to keep your equipment in good working condition. However, like all appliances, ovens can experience issues over time that may require repair. If you're experiencing problems with your appliance, we are just one call away to help you with your project. Call STAR Appliance Repair at (980) 224-0505 8 AM-7 PM from Mon. to Sat.
Finding a reputable oven repair service is crucial to ensure quality service. Look for a company with a good reputation and a track record of providing quality service. And don't forget to look at the reviews left by other customers.
When it comes to reliable and efficient induction oven repair, look no further than STAR Appliance & Refrigerator Repair. We understand the importance of a properly functioning stove in your kitchen, and our team of skilled technicians is here to provide prompt and professional service to get your induction oven back in optimal working condition.
Induction cooktops are known for their precision cooking and energy efficiency, but like any appliance, they can experience issues over time. Whether you're facing temperature inconsistencies, faulty controls, or any other problem with your induction oven, our experienced technicians have the expertise to diagnose and resolve the issue effectively.
At STAR Appliance & Refrigerator Repair, we prioritize customer satisfaction and strive to exceed your expectations with our comprehensive repair services. We use advanced diagnostic tools and genuine replacement parts to ensure the highest quality repairs for your induction oven. Our team stays up-to-date with the latest industry advancements to deliver the best solutions for even the most complex oven issues.
Gallery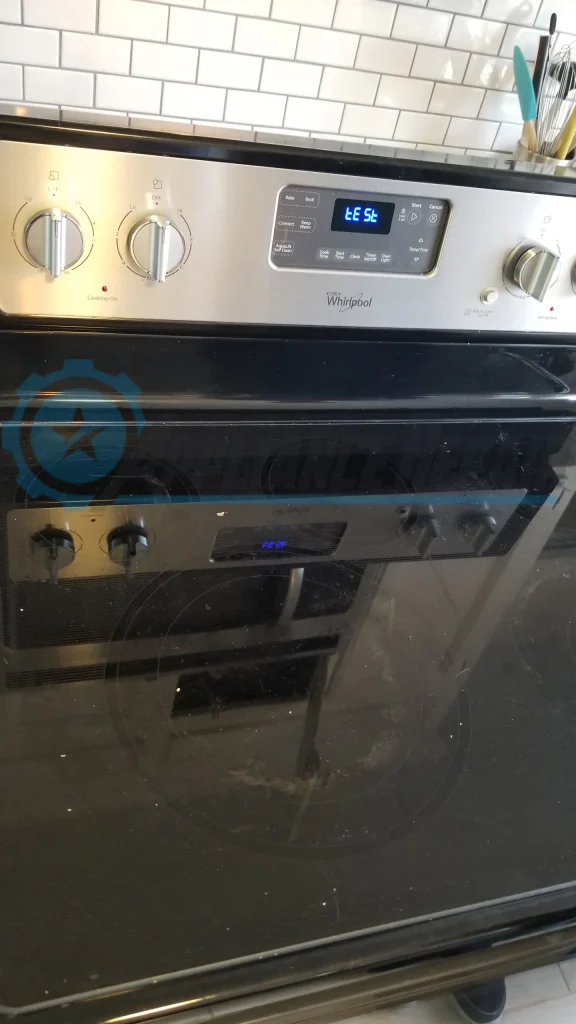 Brands that we are repair