Refrigerator – one of the most important representative of appliances in the kitchen, home or business. The purpose of a refrigerator is to preserve food, cooked food and preparations by maintaining a low temperature in the compartment. But they break down, too. That is why STAR Appliance Repair service company provides URGENT repair of refrigerators and freezers at home and commercial refrigerator repair service.
When it comes to a refrigerator repair, it's important to understand that different types of this appliance have different needs. There are several types of refrigerators available in the market, including:
Built-in and freestanding;
Top-freezer refrigerators: These machines have the freezer compartment on top of the refrigerator compartment. They are one of the most popular types of refrigerators and are known for their durability and efficiency.
Bottom-freezer refrigerators: These refrigerators have the freezer compartment on the bottom of the refrigerator compartment. They are known for their easy access to the fresh food section and offer a more practical layout.
French-door refrigerators: They have two side-by-side doors for the refrigerator compartment and a bottom-mounted freezer. They offer a modern and sleek design and are known for their efficiency and ample storage space.
Side-by-side freezers: These refrigerators have the freezer compartment on one side and the refrigerator compartment on the other. They offer a practical layout and are known for their ample storage space.
Mini-fridges: These refrigerators are smaller in size and are ideal for smaller kitchens, dorm rooms, or offices. They are known for their compact design and energy efficiency.
Wine and beverage refrigerators (wine coolers).
We provide commercial refrigerator repair and residential refrigerator repair service.
Local refrigerator repair
How do you choose a refrigerator repair service? Do you ask your friends, call the store where you bought the product, search on the Internet for the refrigerator service near me, or try to call the manufacturer? If searching for a refrigerator technician has become a real headache for you, then find the right technician at STAR Appliance Repair. The technicians you'll find here are ready to repair your refrigerator, freezer, washing machine, and other home appliances as efficiently and promptly as possible.
Our company has undeniable advantages:
fast response – our repair technician will be at your home on the same day you called or the next day at your request;
comfort – you can book your refrigerator repair using your computer or smartphone;
repair cost – refrigerator repair cost is affordable and adequate.
Emergency refrigerator repair
The reasons for breakages even of the most modern models are, first of all, wear and tear of the compressor during a long operating time, as well as unfavorable conditions, and not following the recommendations specified by the manufacturer when using the refrigeration equipment.
At our company, we understand the importance of prompt and efficient refrigerator repair service. Our skilled service technicians are equipped to handle repairs of any complexity and use only original parts from all major brands. To ensure that your repair is completed in the shortest possible time, we ask that you take a few simple steps before our technician arrives:
do not unplug the unit from the power supply;
do not open the doors trying to show some "important details";
if your freezer is making different sounds try to record them and provide this information to our technician.
By taking these preliminary steps, you will help our technician to quickly diagnose and repair the issue, saving you time and ensuring that your refrigerator is back in working order as soon as possible. Contact us today to schedule a repair and experience the difference with our prompt and efficient service.
7 reasons to pay attention to the status of your refrigerator:
Food has become frosty, crusty or frozen;
Fridge/freezer compartment temperature is higher than adjusted on settings;
Fridge does not turn off;
Ice forms on the walls or on the bottom of the fridge or freezer compartment;
Water leaking constantly from under the fridge;
The light, water or ice dispenser does not work properly;
Bad odors.
You can call the refrigerator repair technician at: (980) 224-0505 8AM-7PM from Mon. to Sat. Be sure that your appliances serve you for a long time by providing proper maintenance and repairs when needed!
Same Day Refrigerator Repair: Prompt solutions to keep your food fresh
At STAR Appliance & Refrigerator Repair, we understand the urgency of refrigerator problems and how it affects your day-to-day life. That's why we offer same-day refrigerator repair service to ensure that your appliance is back up and running as quickly as possible. For reliable and efficient service, our team will provide you with the highest quality service on time.
When your fridge stops working, it can be a real hassle, especially when considering potential food spoilage and disruption to your household. That's why we prioritize same-day repairs to minimize inconvenience and ensure your perishables are preserved.
Refrigerator repair charlotte nc
We understand that refrigerator repair cost is an important factor when it comes to appliance repair. As part of our commitment to customer satisfaction, we offer transparent pricing with no hidden fees. Our upfront and competitive refrigerator repair costs ensure that you have a clear understanding of the costs involved, allowing you to make informed decisions about your appliance.
Gallery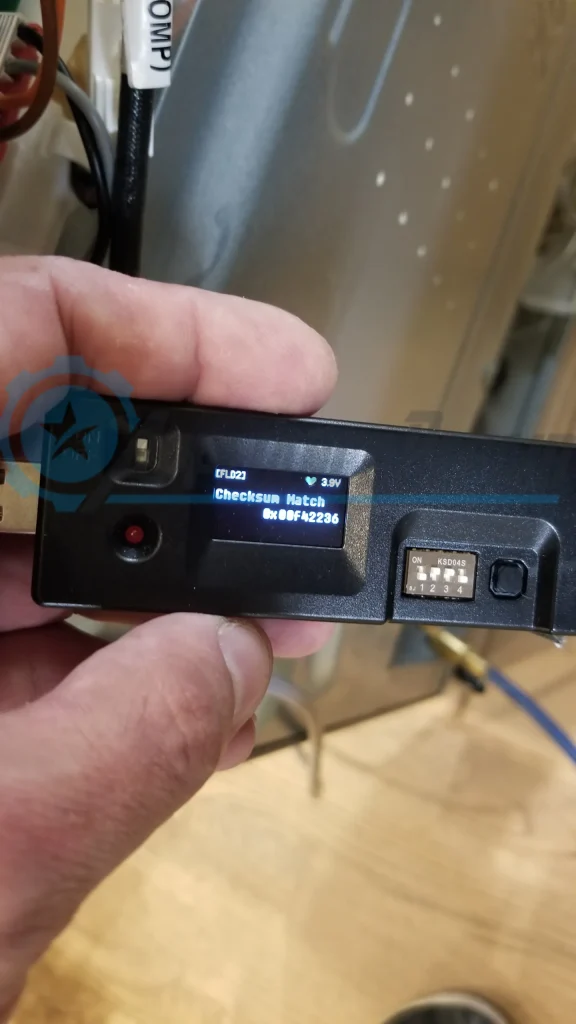 Brands that we are repair