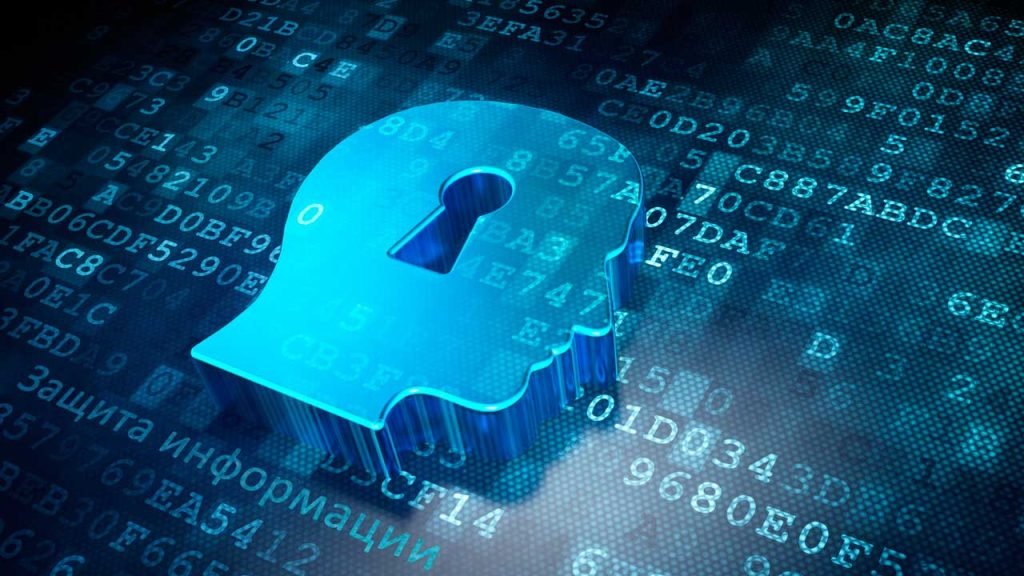 At STAR Appliance Repair, we take your privacy seriously. We are committed to protecting your personal information and providing a safe and secure experience for our customers. This Privacy Policy explains how we collect, use, and disclose your personal information.
Collection of Personal Information:
We collect personal information such as your name, address, phone number, and email address when you schedule an appointment or use our services. We use this information to provide you with the best possible service and to communicate with you about your appliance repair needs.
Use of Personal Information:
We may use your personal information to send you information about our services, promotions, and special offers. We may also use your information to improve our website and services, and to respond to your inquiries and requests.
Disclosure of Personal Information:
We do not disclose your personal information to third parties unless required by law or for the purposes of providing you with the service you requested. We may share your information with our trusted partners and service providers to help us deliver quality service to you.
Security of Personal Information:
We take reasonable precautions to protect your personal information from unauthorized access, use, or disclosure. We use industry-standard security measures to safeguard your information and ensure that it is protected.
Changes to Privacy Policy:
We reserve the right to update and modify this Privacy Policy at any time. We encourage you to review this policy periodically for any updates or changes.
If you have any questions or concerns about our Privacy Policy, please don't hesitate to contact us. We value your trust and strive to provide you with the best possible service while keeping your personal information secure.