Gas cooktop repair
Gas stoves are some of the most popular kitchen appliances up to this day. They are often used multiple times throughout the day to prepare or heat up meals. Because of such frequent use, certain malfunctions can appear. In addition to the inconveniences that a broken gas cooktop might cause, it is also dangerous to ignore the signs of malfunctioning from the gas appliance. People often start searching "gas cooktop repair near me" online to find the quickest and cheapest solution. If you suspect that there is something wrong with your range, you should always call an expert to examine it.
Here are some of the signs meaning that you need to have your gas stove checked:
There is a distinct smell of gas;
One or more burners are not working;
Burners are clicking constantly;
The knobs on the stove are not working;
There are uncommon noises when the cooktop is turned on or off, etc.
If you experience any of these issues or other malfunctions, do not try to solve them yourself and hire a specialist.
Electric cooktop repair
Electric stoves are a popular alternative to classic gas cooktops. Like with any other electric appliance, induction cooktop repair might be necessary for situations when something breaks in the stove or starts malfunctioning after a long time of use or because of other reasons. Searching "induction cooktop repair near me" is something all electric stove owners do when the cooktop does not turn on or has issues with heating. Here are some of the reasons to hire an expert to repair your stove:
The stove does not turn on;
The coils turn on but do not maintain the temperature;
The heating element won't turn off;
There are noises or sparks coming from the stove, etc.
By repairing your electric cooktop in time, you can save a lot of time and money necessary for buying a new appliance.
Scratched glass cooktop repair
While glass cooktops are not exactly fragile, they can still be damaged. Accidents happen, and dropping heavy cookware or other objects on a glass cooktop can result in scratches or even cracks. However, this does not mean that you will need to replace it completely and pay for a new one. It is possible to replace just the cooktop glass itself, unit must be removed from the countertop and the part should be cautiously replaced. Installation process is also very important part, glass cooktop must be located on its place lay down evenly otherwise strong tension can cause glass surface to crack. Keep in mind that trying to repair the stovetop yourself is dangerous and can also damage the appliance further. You can search "cooktop repair near me" on the Internet or call local expert repair company that will provide the following services:
Thorough diagnostic of your electrical or gas appliance to discover the source of malfunctioning;
Repairing or replacing malfunctioning components of the cooktop;
Replacement of the damaged glass surface of the stovetop;
Quick and professional in-home repairs;
Regular checkups to see whether there is any danger of certain stovetop parts malfunctioning in the future, etc
Professional repair services will ensure the highest quality of work and longevity of your home appliances.
Gallery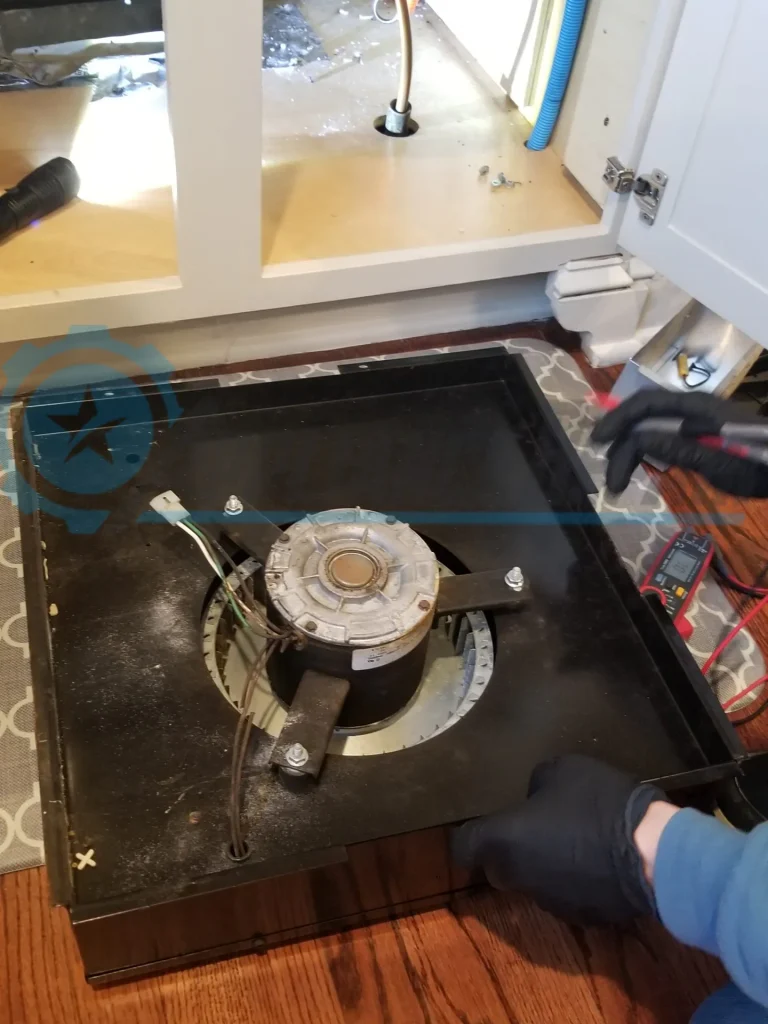 Brands that we are repair