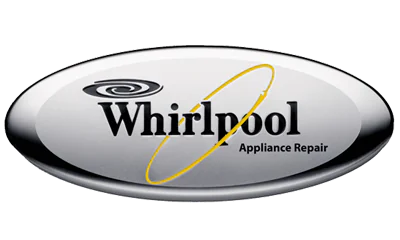 Whirlpool is one of the world's largest manufacturers of home appliances and specialty electronics for residential and commercial use. The main feature of the brand products is the protection of systems against power surges, as well as automatic shutdown systems. You can support the work of such devices from our company. You can order Whirlpool service repair by phone, specifying the desired date of visit.
Whirlpool appliances repair near me
Maintenance should be carried out regardless of the reliability of the brand, as it reduces the likelihood of malfunction and increases the service life. Particular attention is required for the manufacturer's built-in equipment, which is difficult and expensive to replace in the event of a breakdown. So, for prevention, you need to undergo an inspection of the equipment, which includes:
Condition assessment, which includes inspection for mechanical damage or visible breakage.
Carrying out diagnostics with the help of special equipment and service manuals. At this stage it is possible to see 90% of all the potential weaknesses of the device being examined.
Consumable parts are replaced. So, in particular, during Whirlpool dryer repair belts, rollers, heating elements and so on can be replaced.
After all repair work is completed, the unit is tested. A typical repair includes all of the same manipulations as well as more thorough testing of potential failures and especially stressed components of the appliance.
If you need Whirlpool Refrigerator Repair Near Me, it is worth contacting our service because of:
Fully understandable pricing. All you need to pay – diagnosis, installation work, cost of parts, testing.
Availability of a detailed price list with the prices of the main services.
Professionals with many years of experience. Our technicians also attend courses to improve their skills.
Guarantees. We are so confident in our services that we offer a 6-month warranty.
Separately, you can order fix or maintenance service for your equipment in Charlotte.
Whirlpool appliance repair Charlotte NC
Whirlpool refrigerator repair Charlotte NC and other appliances are performed according to the manufacturer's instructions. This approach greatly simplifies the repair as well as speeds it up. We are ready to repair Whirlpool refrigerator and ice maker:
Refrigerators;
Freezers;
Dryers, Dishwashers and Washing Machines;
Cooking equipment;
Ventilation and air conditioning equipment.
Brands that we are repair